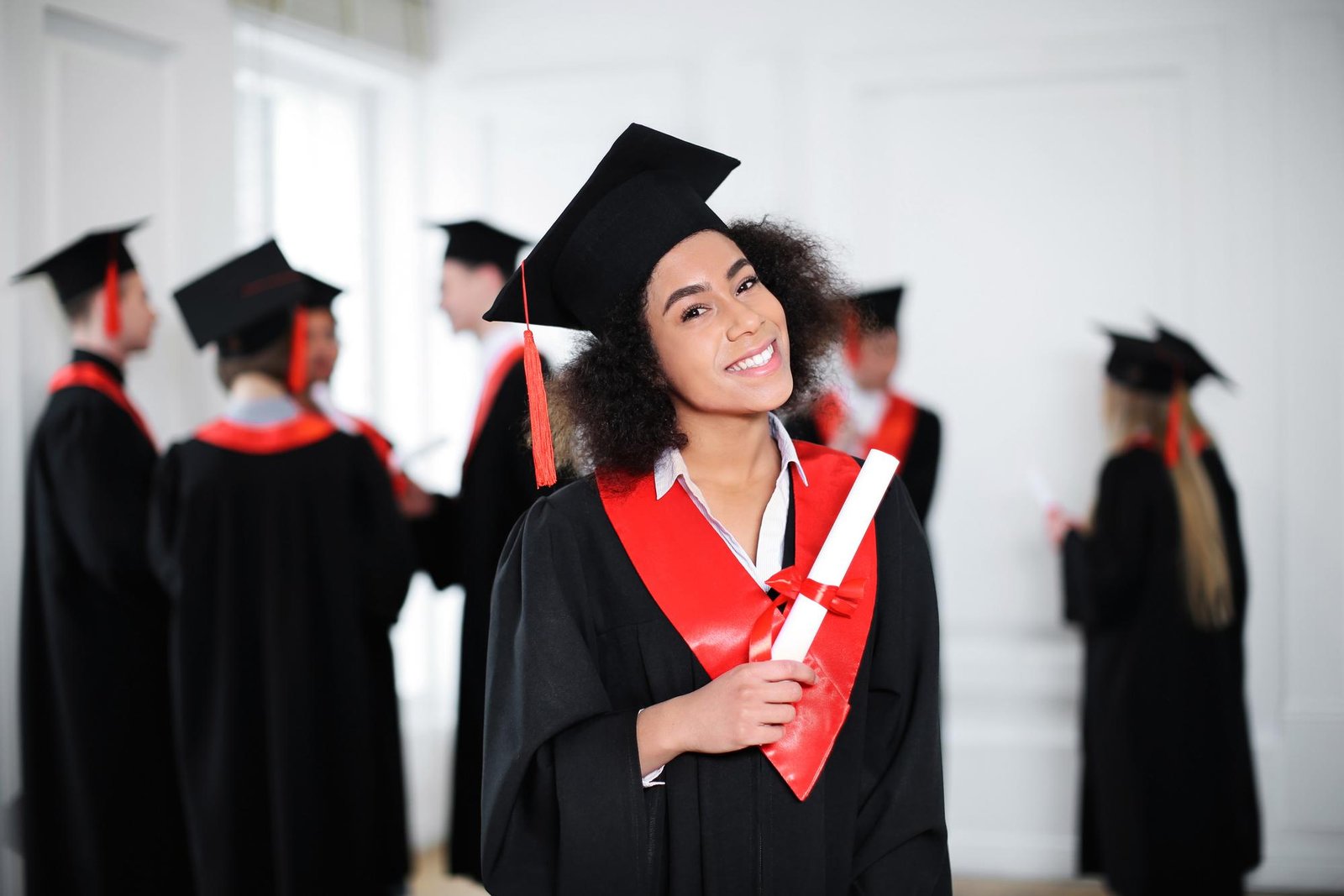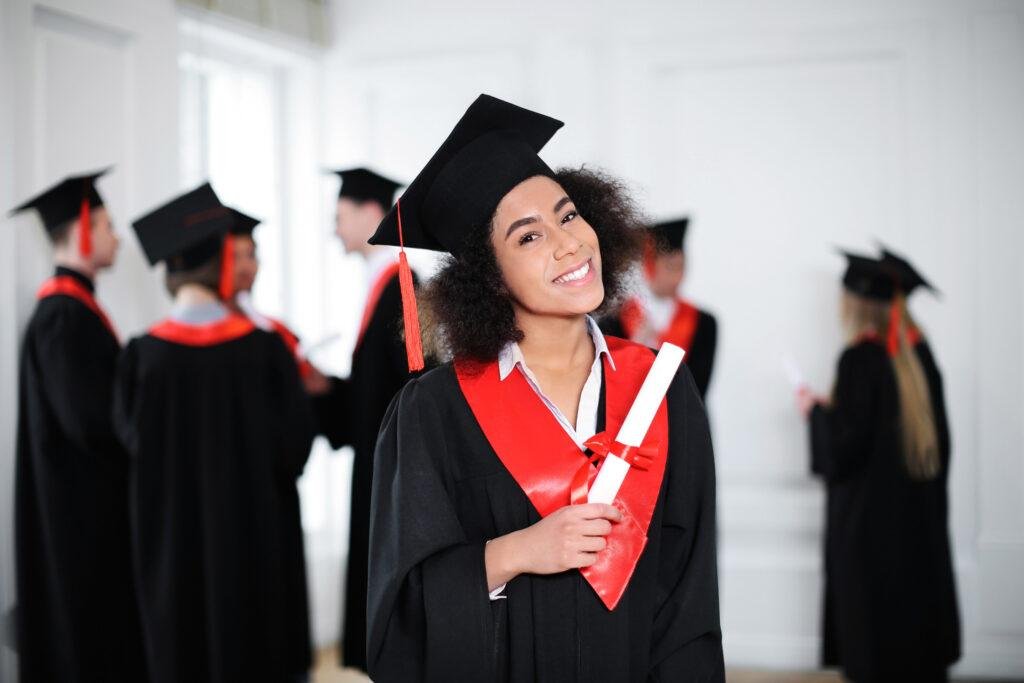 My learning place
Or … how to improve your online skills
For the past two years I have been learning affiliate marketing and webbuilding with the wealthy affiliate community. An experience that I am glad to share with you.
For those who never heard of them, they are an online university providing you with all the tools and support to grow your own. At your own pace. No rush, no hush!
The great news is that you can sign up as starter for free, no matter your background. And you can be a starter for as long as needed. It gives you time to see if this is for you before jumping into the adventure and upgrading to a premium membership that comes with lots of benefits.
What are the pros?
You can set up a free website as starter with siterubix
You can put the basic lessons into practice for as long as needed
You have the help of an awesome support team and community through life chat, questions, training and blogs from other members.
You have the examples of brilliant and successful members to inspire your own success.
You do not have to bother about technical stuff like a secure connection, speed or spam protection.
The hosting is fabulous
The Jaaxy research tool is awesome for creating SEO titles, keywords and follow up on your internet ranking.
What are the cons
For those with a background in internet technologies, the lack of a c-panel might be frustrating.
Once you have upgraded to premium and decide to cancel, you can not rewind to the starter status.
Let that not tackle you! Give it a try! Nothing to loose!
And know that I am your personal coach if you sign up through my links.
So, what is in?
See for yourself and compare the different options.
Rather stunning no? What are you waiting for?
Take the leap and invest in your own future. Just know learning comes before earning. It will be your own road to success and I will be happy to wit it!
To your success!
Take time to learn
Invest in your future
Learn affiliate marketing & build your own website with an awesome community and join me there. You can be a free starter for as long as needed. It includes free hosting and basic teachings. If you are an advanced user, you may like to level up. just have a look, and see for yourself!