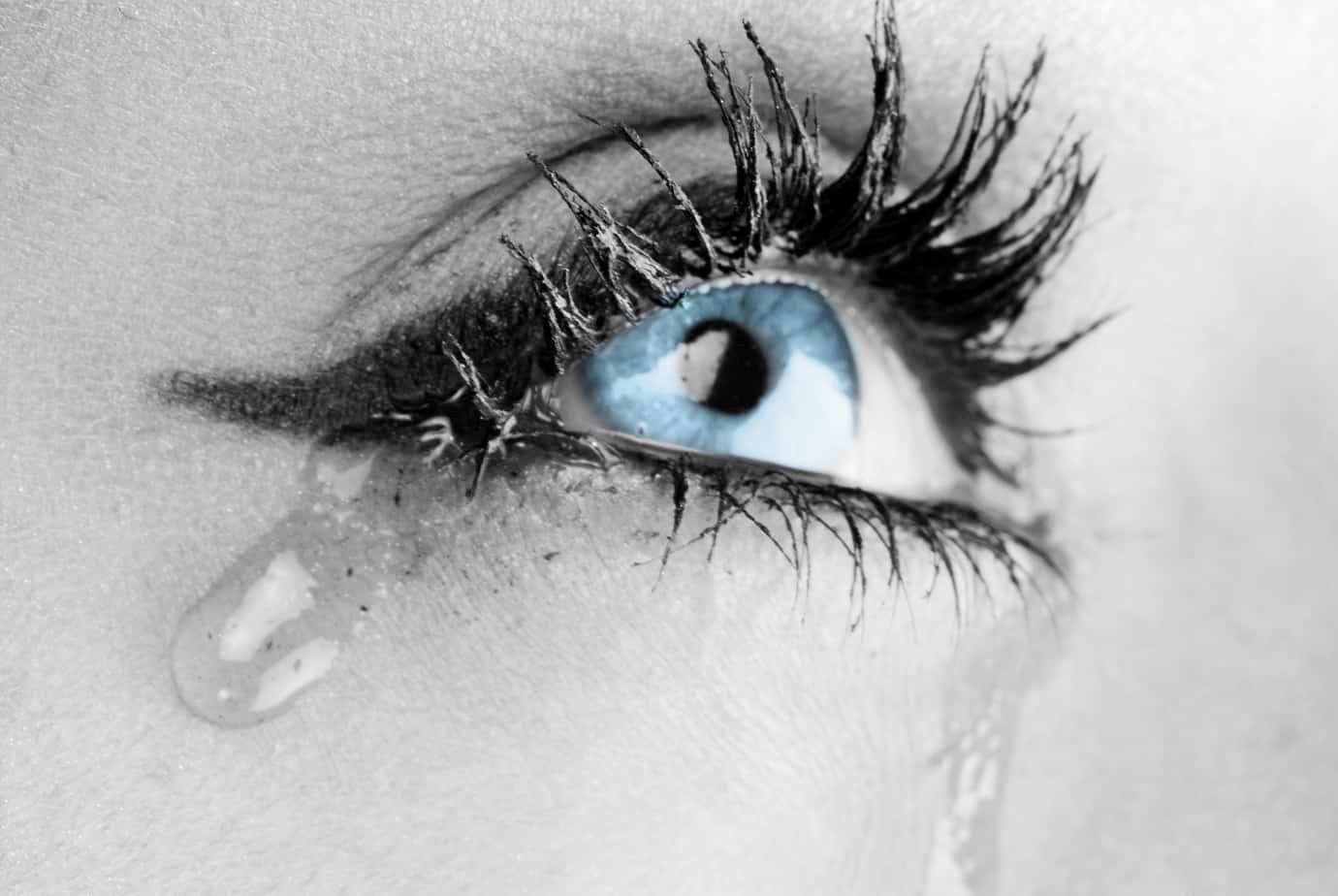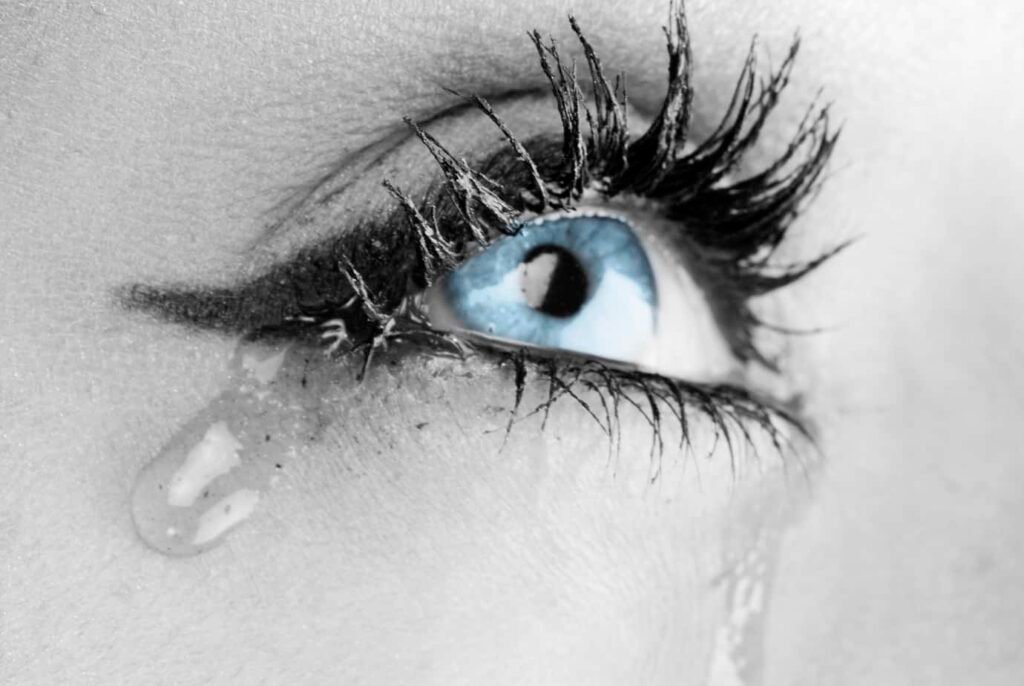 International Day for the Elimination of Violence against Women
25 November
Violence as result of frustration
Often results in aggression
And the weak will suffer
Women and girls in the first place
Let us seek what causes this violence
Addictions of all kind?
Lack of work?
Or just denigration?
Lack of education?
An infantile manipulation?
A sick domination?
The physical power imbalance
Becomes obvious
And translates in dictatorship
Mutilations
Rape
Harassment
Battering
Slavery
Child marriage
A sign of power abuse
A crime against humanity
Today:
1 out of 3 women is aggressed
violence against girls and women is widespread
depriving women and girls of freedom becomes normal
Read more
Domestic violence report – pdf : This report reveals many causes of domestic violence and the scores they caused.
Take time to learn
Invest in your future
Learn affiliate marketing & build your own website with an awesome community and join me there. You can be a free starter for as long as needed. It includes free hosting and basic teachings. If you are an advanced user, you may like to level up. just have a look, and see for yourself!