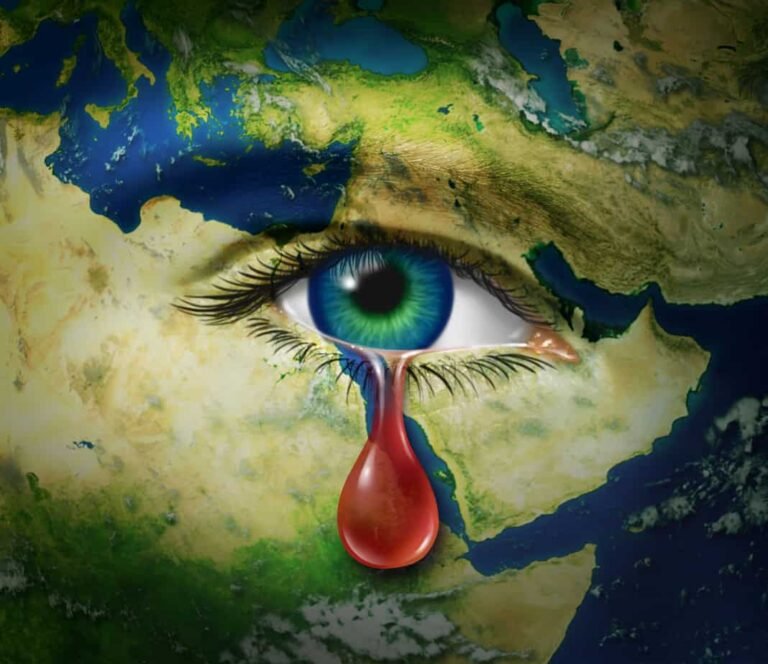 International Day to End Impunity for Crimes against Journalists
2 November
Truth has no master!
And yet… every year journalists, media workers, local agents, news reporters and many others are aggressed and even killed because of truth.
This is a shame and a transgression of international laws.
Tackling the aggression against them should become a top priority.
Explore JPJ's database and let us honor them. Honor their memory and their work. May light shine in the darkness. May peace prevail!
Shop tip
Journalism on  amazon!
Take time to learn
Invest in your future
Learn affiliate marketing & build your own website