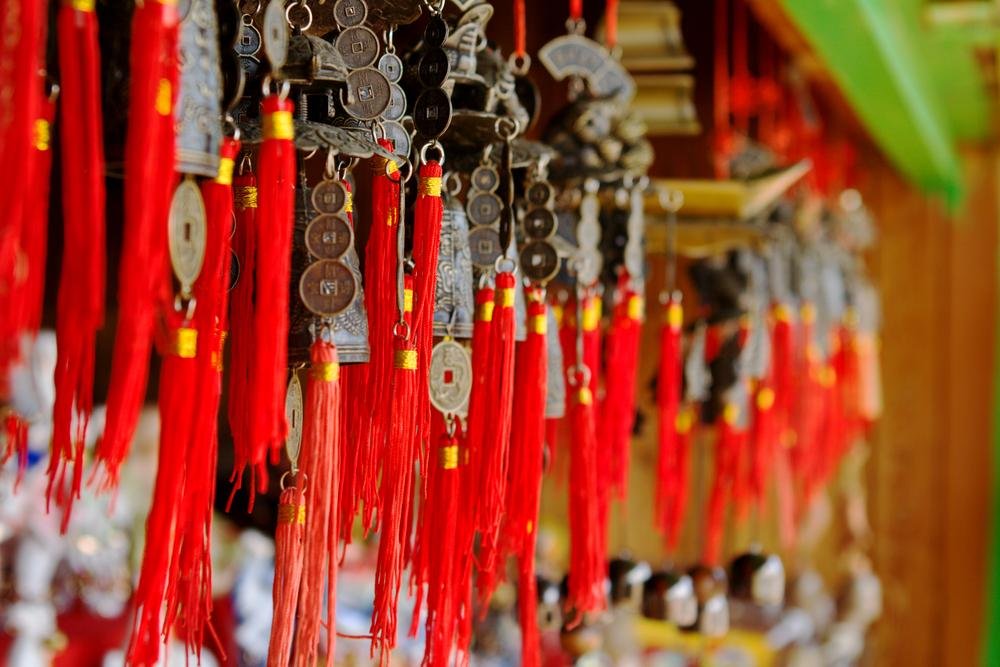 Divine sounds
Every nation, culture, tradition and faith has its own divine sounds.
Since sounds are hard to transcribe, some beautiful examples with videos illustrating the divine sounds and their interpretation.

Enjoy
The oldest known song yet is the Hurrian Hymn

A gift of love by Rumi, a great Sufi Saint
Sad and mysterious Duduk armenian music , the most persecuted people on earth. suffering genocide, exile and tribulations…

Arabian music master, a tribute to Nasser Shamma

Abulafia , the extatic wants us to purify our consciousness via a high level of concentration

The healing sound and rhythm : a teaching about finding your own voice and expression
Jaz reinhard: minor swing : a beautiful pice of soul music
The power of Iam
I am A am O am E am U am
I am I om I em I um I im
Syrian armaniac : one of the oldest and most beautiful languages …
What is your favorite sacred sound or music?
Take time to learn
Invest in your future
Learn affiliate marketing & build your own website with an awesome community and join me there. You can be a free starter for as long as needed. It includes free hosting and basic teachings. If you are an advanced user, you may like to level up. just have a look, and see for yourself!