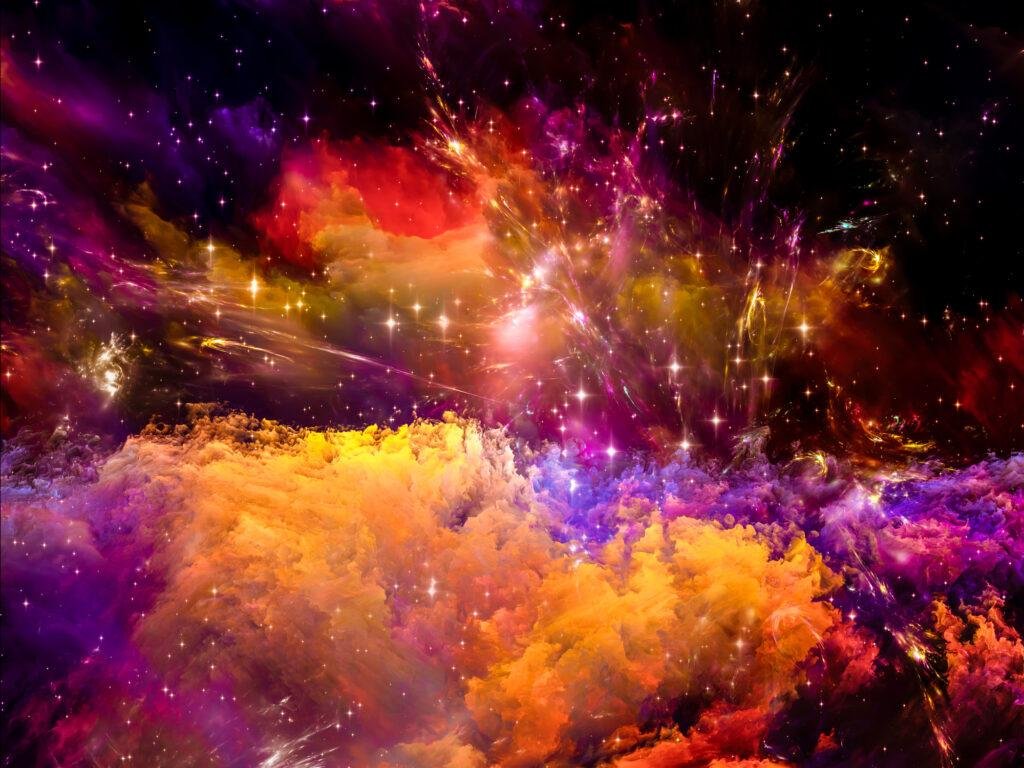 Color of my soul
Blogs
full of images
Some drawings
and paintings
Sketches
and scribblings
Visual entertainments
Easy to grasp
I won't explain
A color palette
For make-up
Design and fashion
Home paintings
The divine in all of us
Remember colors
are light fractals
Thank you!
Enjoy!
And have a big smile!
PS
Copyrights apply – all rights reserved
Kindly like, share or comment
Take time to learn
Invest in your future
Learn affiliate marketing & build your own website with an awesome community and join me there. You can be a free starter for as long as needed. It includes free hosting and basic teachings. If you are an advanced user, you may like to level up. just have a look, and see for yourself!