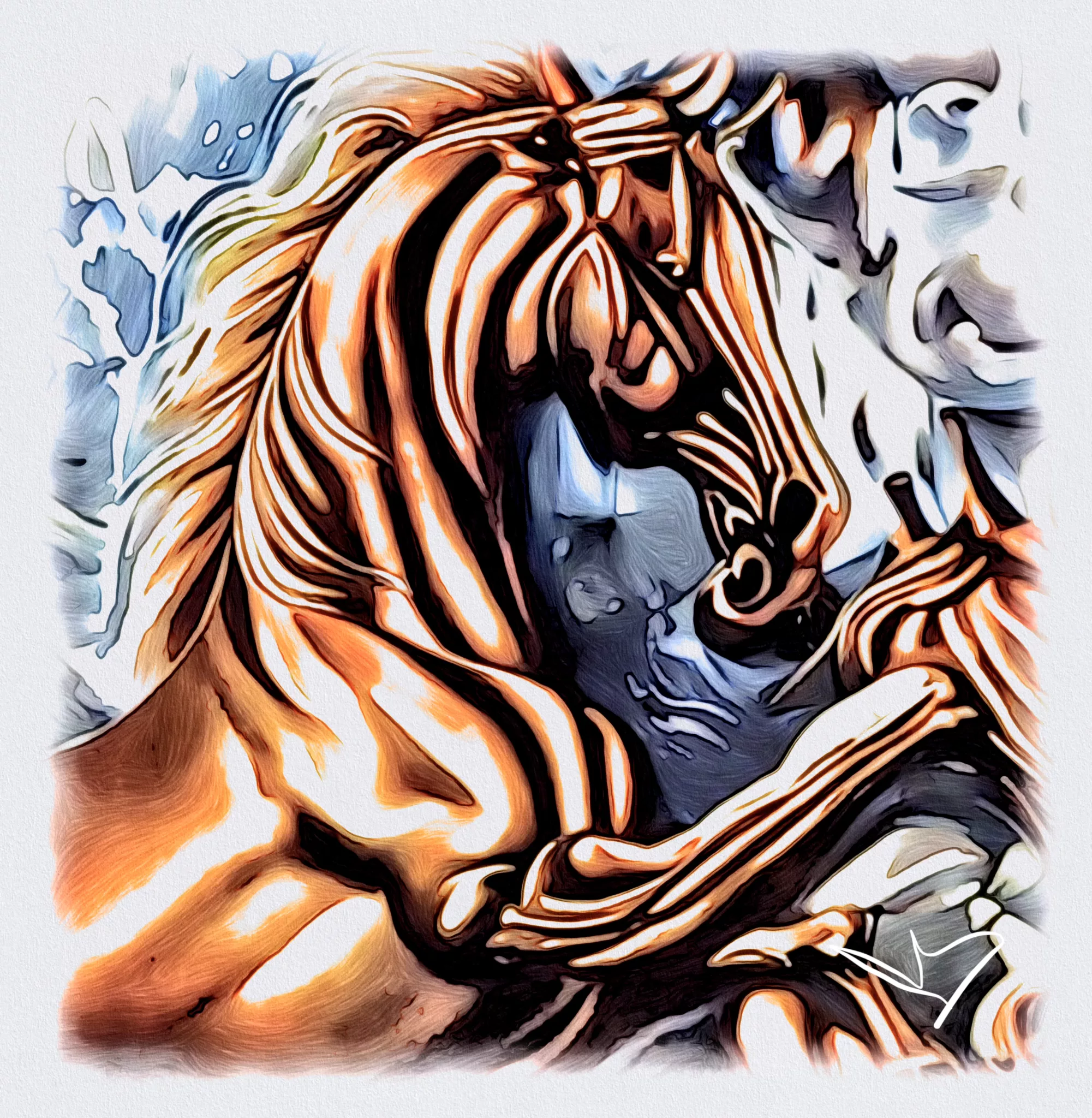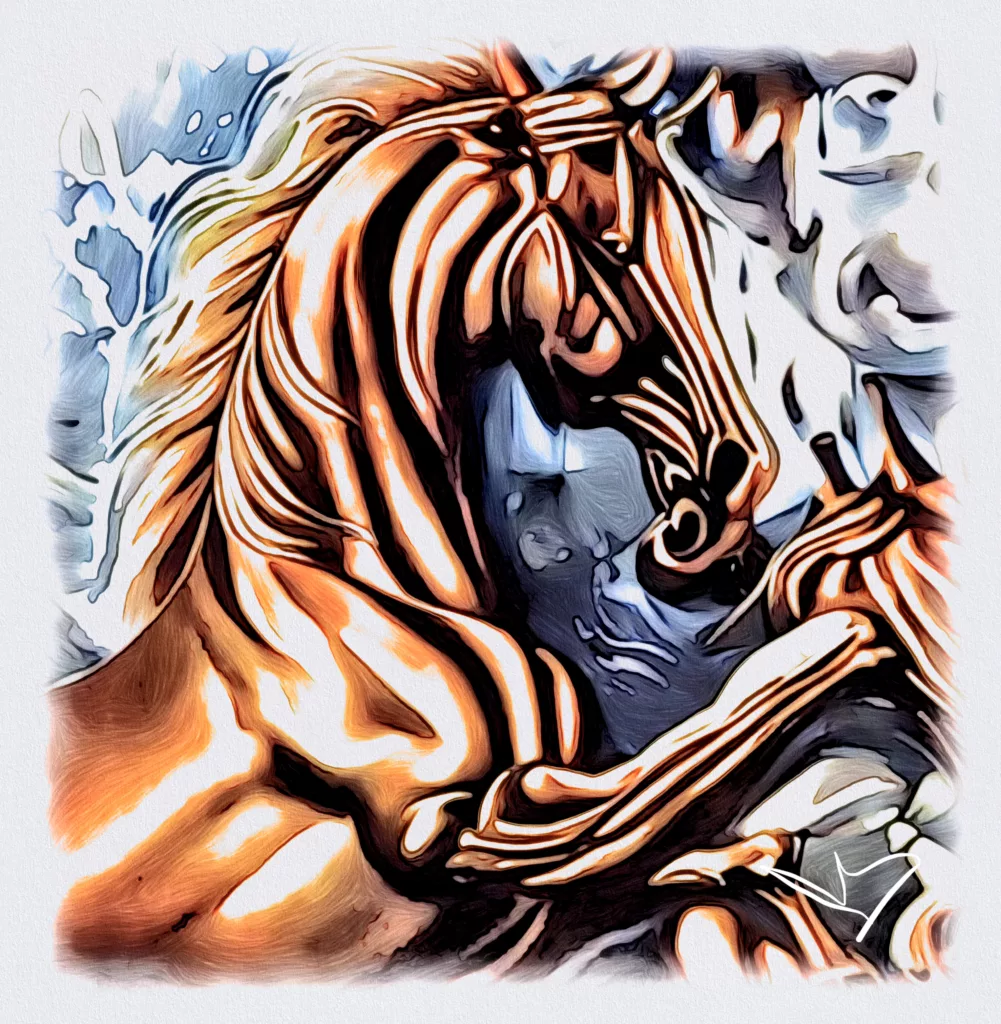 Breathing horse
A breathing horrse
Peaceful
Calm
Powerful
Active
Furious
Nervous
Inquiering
Have you ever listened
To your own breath
Your breathing in
Your breathing out
How does it sound
Peaceful
Anxious
Attentive
Relaxed
Take time to listen
To your breath
The breath of others
It tells a lot
A great app to help you balance your emotions
Try the balance app! And read a review on the balance app.
Shopcorner
Breathing on Amazon
Thank you for reading, shares and comments 👍
How do you balance your emotions?
Take time to learn
Invest in your future
Learn affiliate marketing & build your own website with an awesome community and join me there. You can be a free starter for as long as needed. It includes free hosting and basic teachings. If you are an advanced user, you may like to level up. just have a look, and see for yourself!