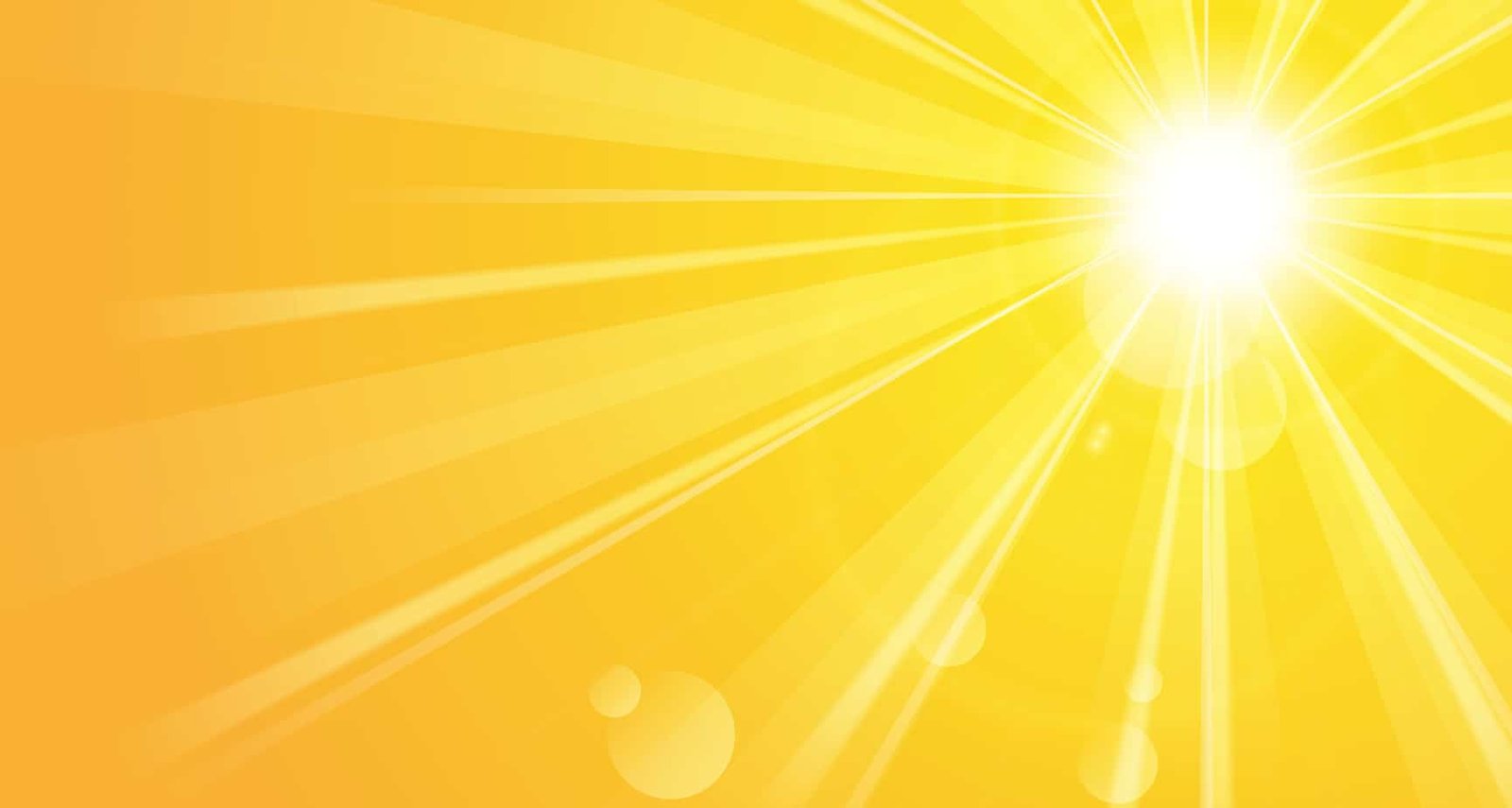 I am On (i-on)
My place is near the sun
I am a genealogy buff
Interested by archaeology and culture
What are our origins?
Our common origins?
Who were our ancestors?
Who knows?
My quest has led me into far past
The time of pharaoh and summer
My blog is not a statement
Just an in invitation to grow
Into one big family
Let me know if you like my quest
And drop me your comments
We are all together in this quest
Blog in peace
Let us gather!
Thank you for reading my blogs and for subscribing!
Would you like to build your own e-business? 
With your own website and affiliate links?
Are you not afraid of learning before earning?
Then, join me and invest in your own future!