If you want to catch a wild horse,
find a tight corral.
What does this mean?
It means a wild horse has its own rules and is hard to catch and tame. It needs a tight hand. Who shall ride it?
Definitions of wild horse
Shop tips
Corral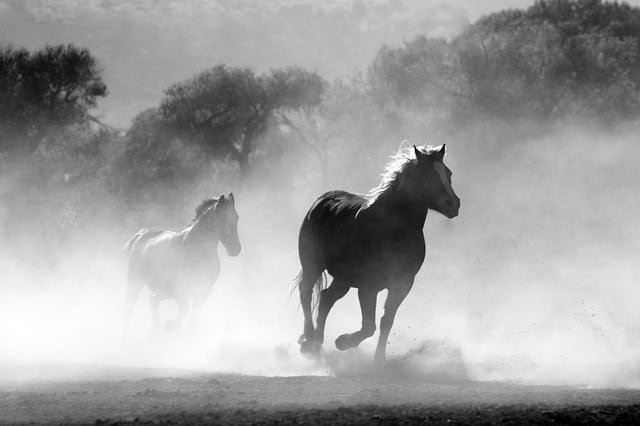 Blog in peace
Let us gather!
Thank you for reading my blogs and for subscribing!
Would you like to build your own e-business? 
With your own website and affiliate links?
Are you not afraid of learning before earning?
Then, join me and invest in your own future!
Join me