Horses make us dream .
A projection
Of another world
Where men and animals
Were one
Many of us share that dream
A vision
Of a better world
Where men take care of nature
Again.
Chwals is another word for horses.
Chwals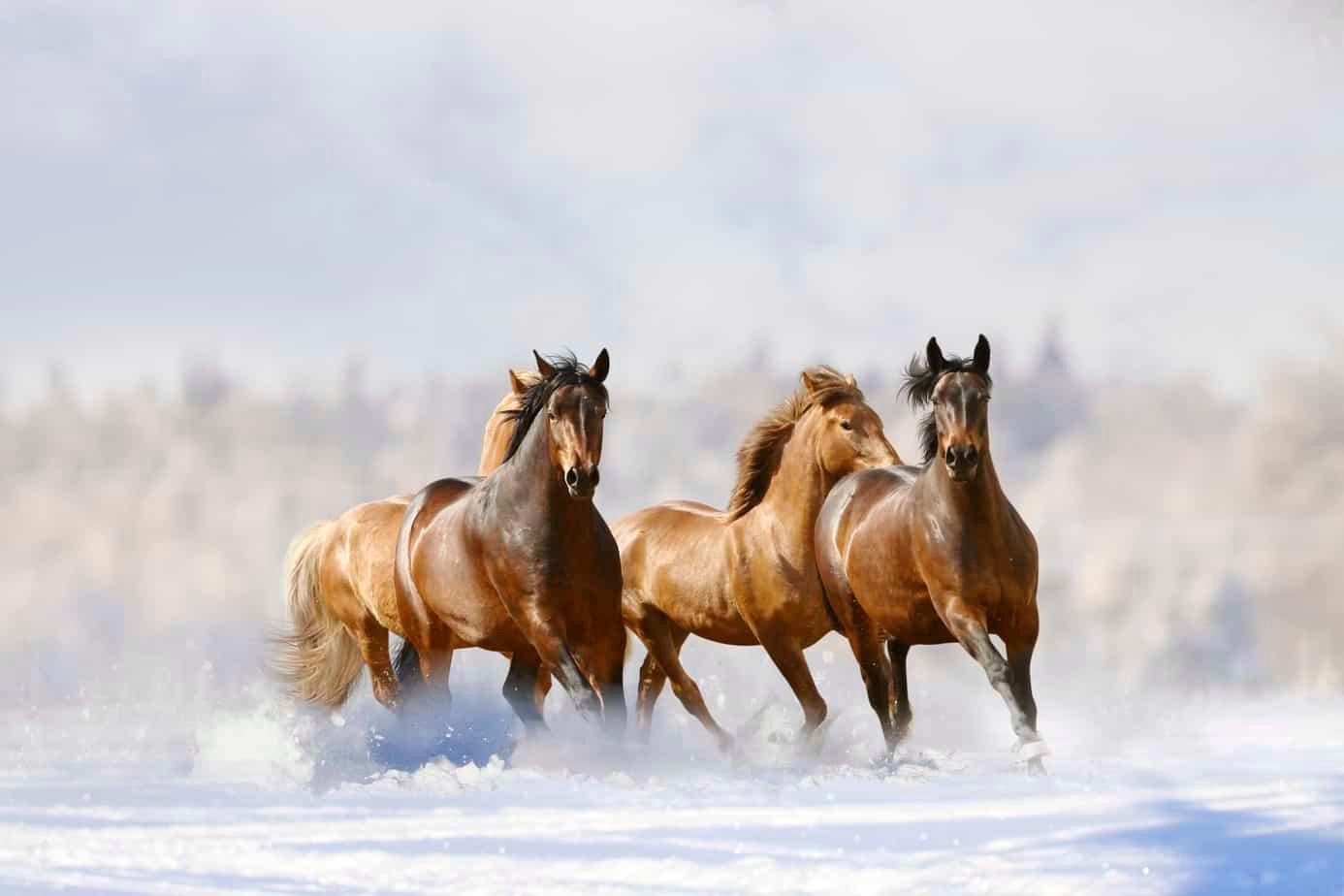 A good saddle to begin with
Thank you for your likes, shares and comments
Blog in peace
Let us gather!
Thank you for reading my blogs and for subscribing!
Would you like to build your own e-business? 
With your own website and affiliate links?
Are you not afraid of learning before earning?
Then, join me and invest in your own future!
Join me