I am On
A child of Sun
Our planet earth
On orbit
For million years
History
Culture
Genealogy
Antrophology
Linguistics
Tradition
Scriptures
Geobiology
So many traces left
All around our globe
Come
Decipher them with me
Follow Barelon
Em Hetep!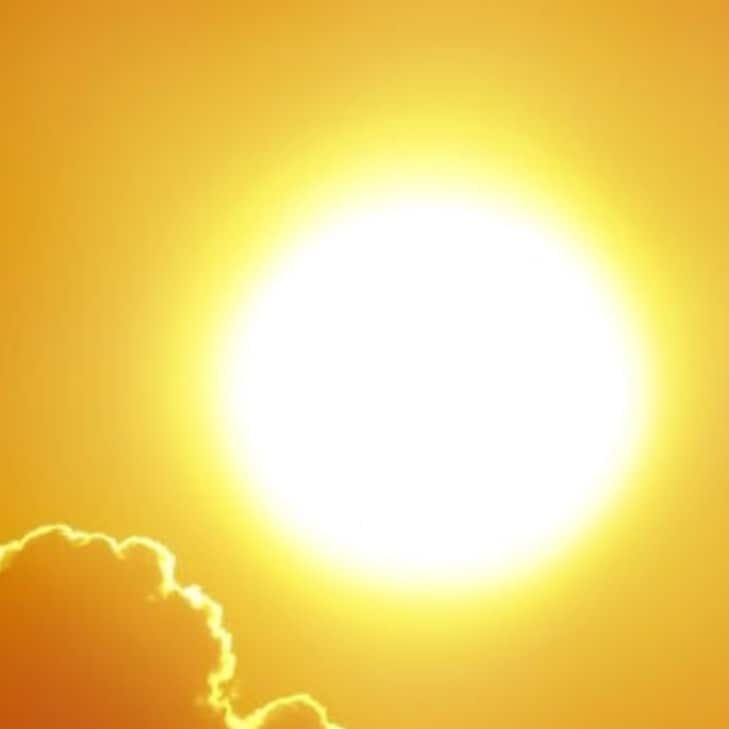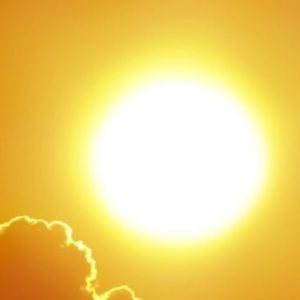 Shop Corner
Travels to the Holy Land
Thank you for your comments, likes and shares!
Blog in peace
Let us gather!
Thank you for reading my blogs and for subscribing!
Would you like to build your own e-business? 
With your own website and affiliate links?
Are you not afraid of learning before earning?
Then, join me and invest in your own future!
Join me