What is the Purpose of this site?
Blog
Blogging
Bloggers
So many styles
So many topics
And yet
The technical stuff
Remains a hickup for many
Do you want to blog with me?
And learn WordPress at a contributor level?
Join me here and register.
Or join me on a  professional learning platform
And start sharing your brilliance with the world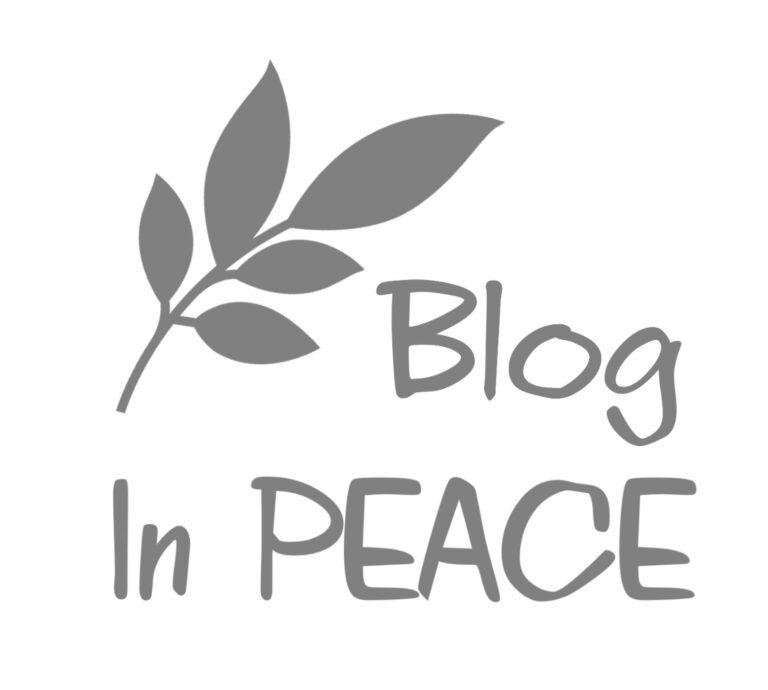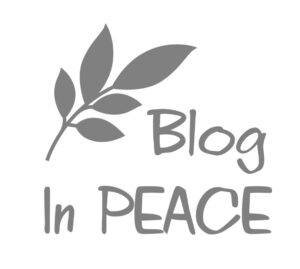 Learning comes before earning!
Learn webbuilding and affiliate marketing on the go. A long term investment and effort… and join for free, for as long as needed before upgrading!

Thank you for your likes, shares and comments!
Blog in peace
Let us gather!
Thank you for reading my blogs and for subscribing!
Would you like to build your own e-business? 
With your own website and affiliate links?
Are you not afraid of learning before earning?
Then, join me and invest in your own future!
Join me