When God answers our prayer,
we do not envision
a flaming war chariot
with fiery horses.
What does that mean?
Agreed, it is an enigmatic quote! And as many quotes it needs to be placed in culture and time. A time were drivers and chariots had supremacy on earth. The God of chariots! The God of victory! A battle of good against evil…
Shop tip
Books
More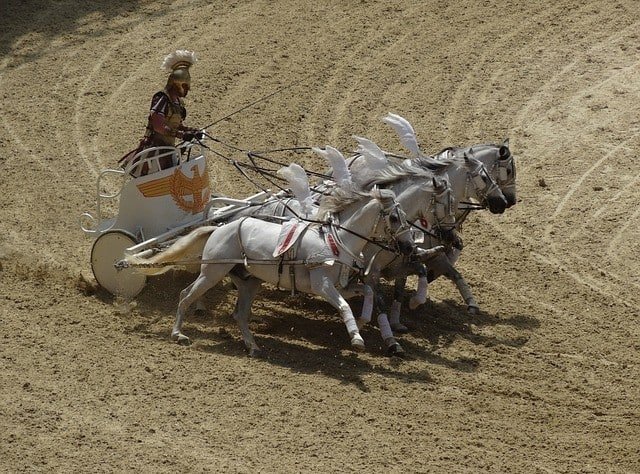 Blog in peace
Let us gather!
Thank you for reading my blogs and for subscribing!
Would you like to build your own e-business? 
With your own website and affiliate links?
Are you not afraid of learning before earning?
Then, join me and invest in your own future!
Join me