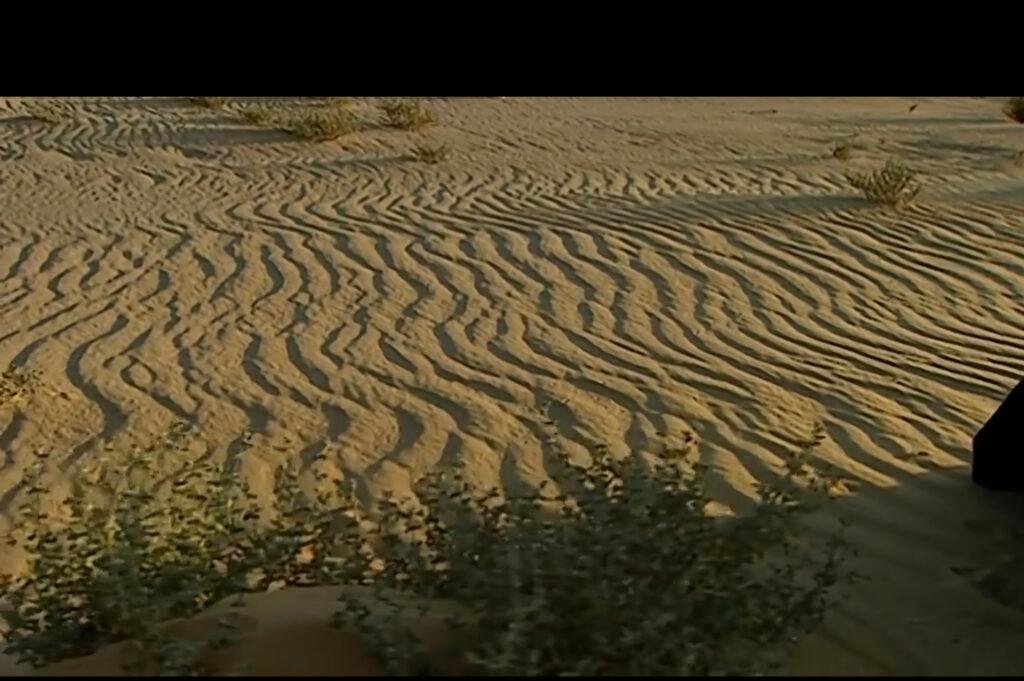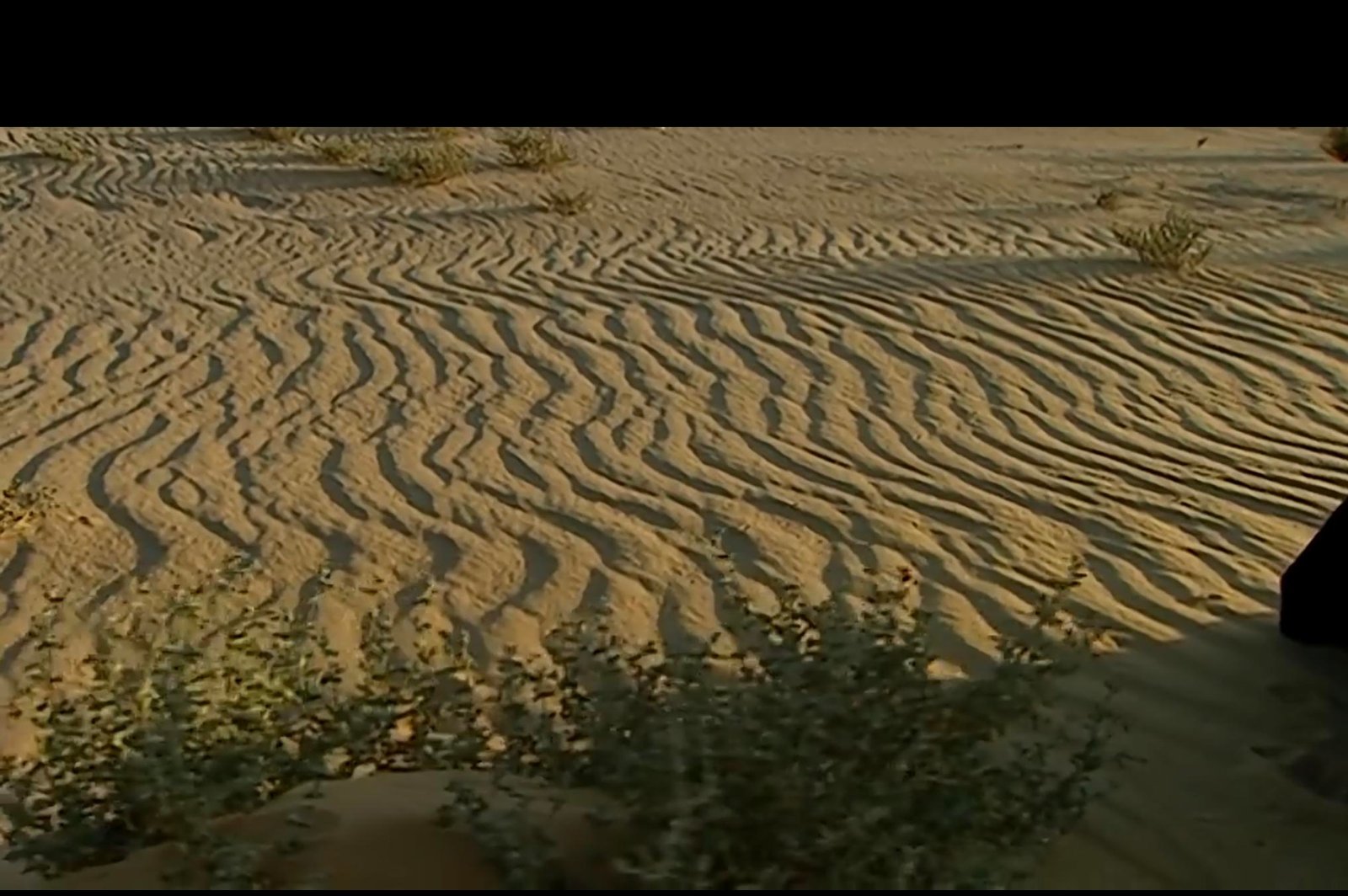 Anthony of Egypt
Anthony of Egypt
Also known as
Anthony the Great
Anthony the Abbot
Anthony of the Desert
Anthony the Anchorite
Anthony the Hermit
Anthony of Thebes
A great egyptian saint
In early Christianity
Born in Middle Egypt
Around 251
in Koma
near Al-Minyā
Disciple of Paul of Thebes
He lived in solitude in Pispir
A mountain by the Nile
Today called Dayr al-Maymūn
After fifteen years
Of fasting, prayers, temptations
And daily battle with evil spirits
He moved to the Eastern Desert
Followed by other hermits and monks
He founded his monastery
And established the monastic life
In letters and writings
Dayr Mārī Antonios
Near the Red Sea
Is the hermitage
Where he died in 356
Hermit and ascet
Father of monasticism
Desert father and defender of
the divine nature of Christ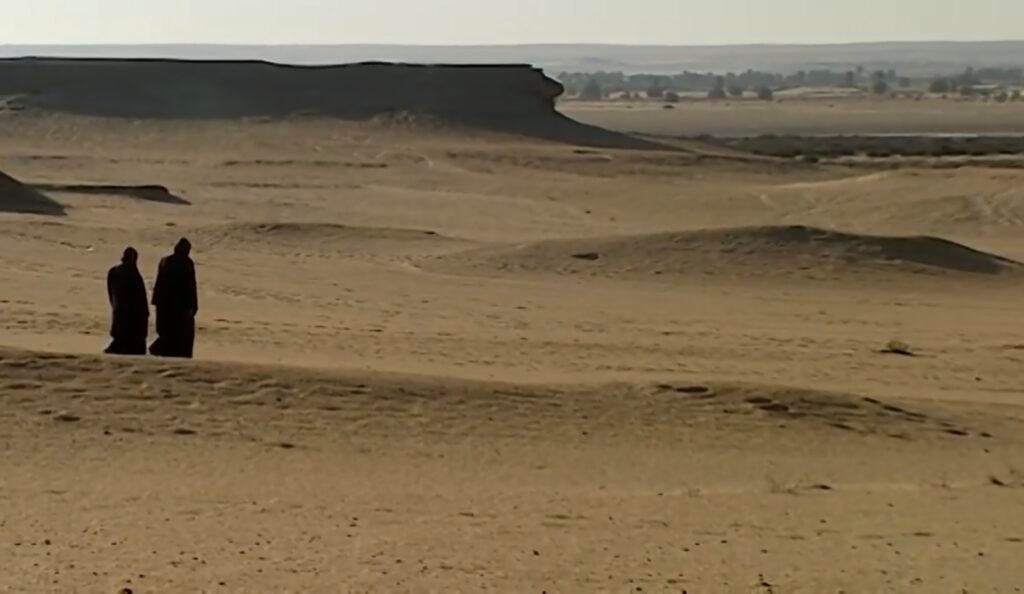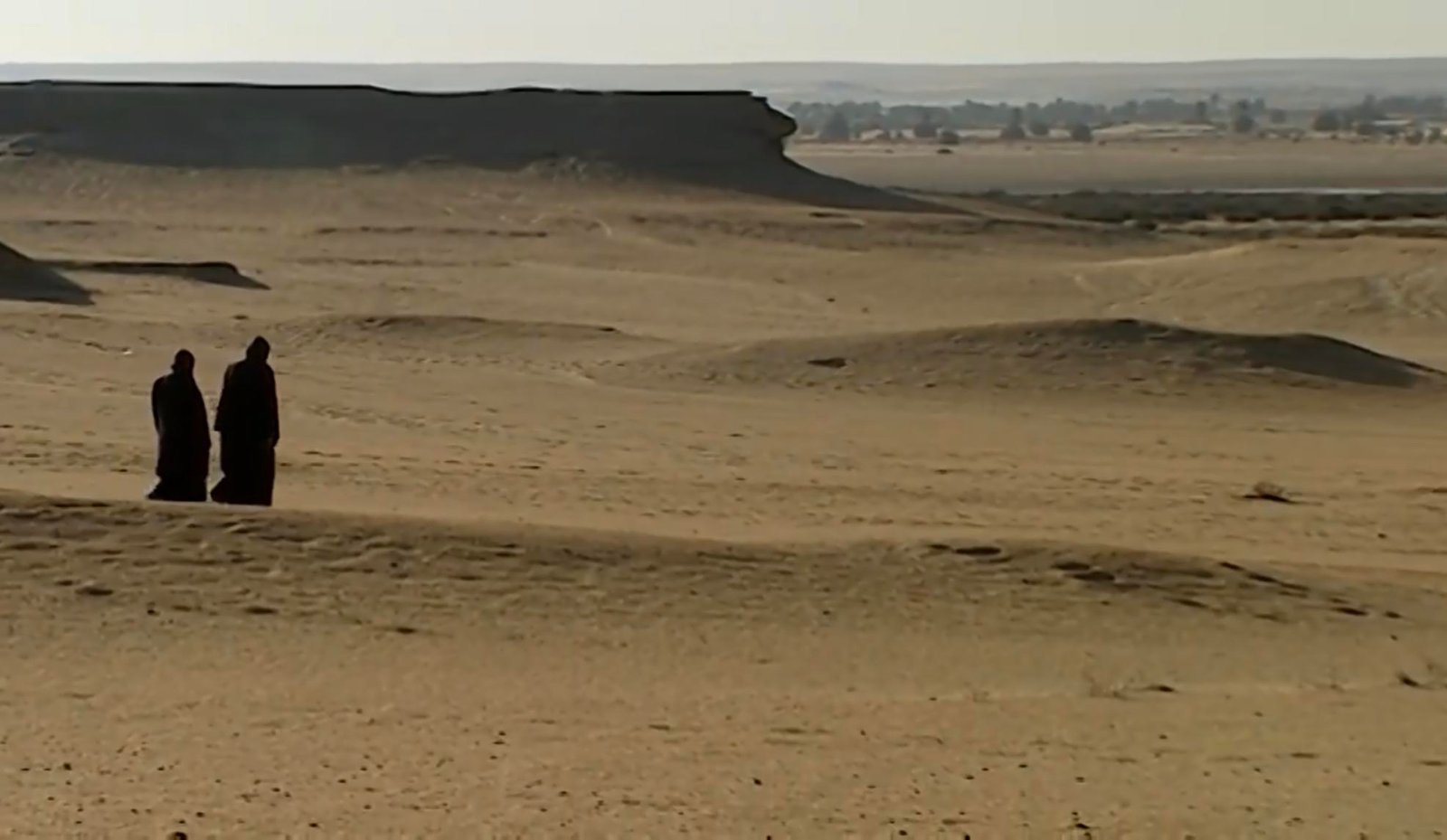 He looked out over the desert…
The sea of sand
was his most precious book
Reading tip
The spirituality of Antony the Great
Desert fathers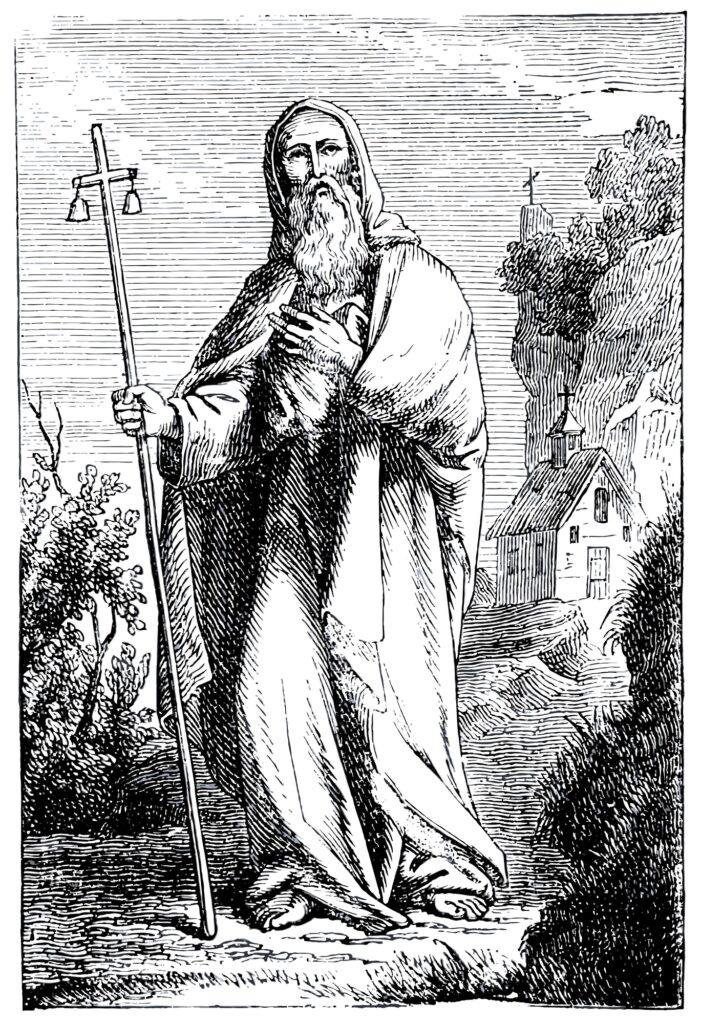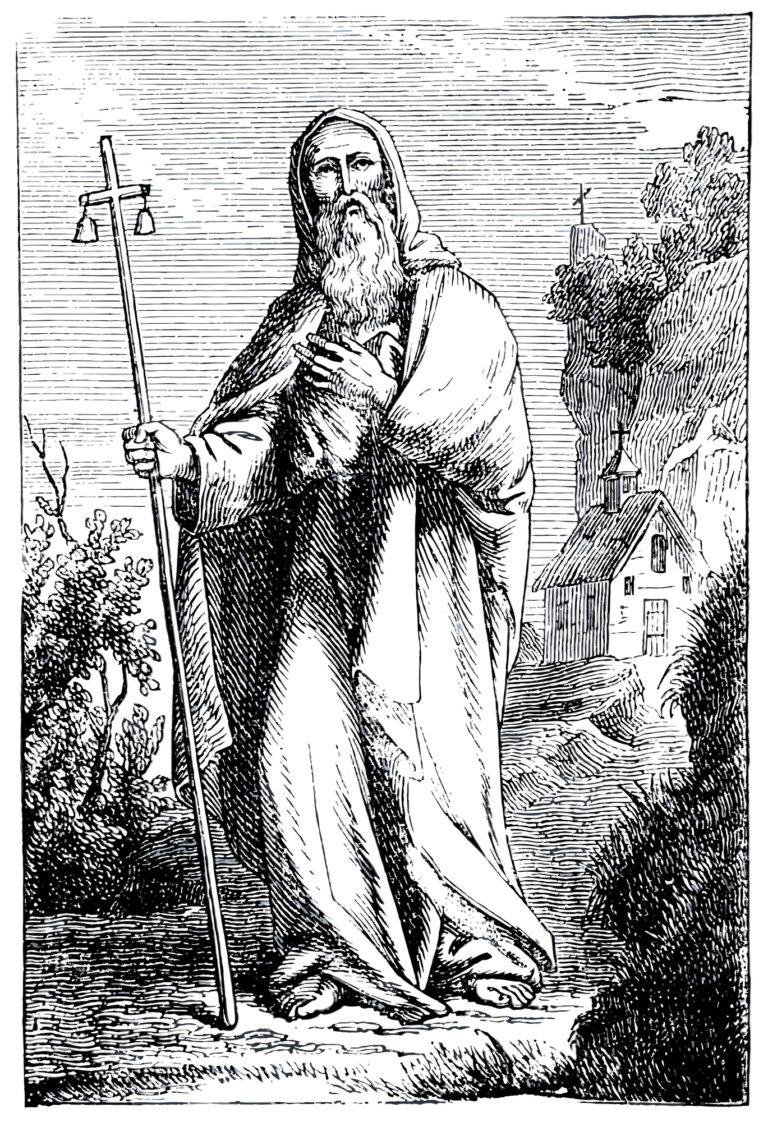 Desert father is a title given to the spiritul masters of the desert. Amongst them are the prophet Elias and John the Baptist. Anthony of Egypt is one of them and his influence has never tarished over the centuries. His example is more actual than ever. Showing us the beauty of a life devoted to prayer and service of God and men.

Origins of monastic life in Egypt
Shop tips

Thank you for reading, likes, shares and comments!
Take time to learn
Invest in your future
Learn affiliate marketing & build your own website