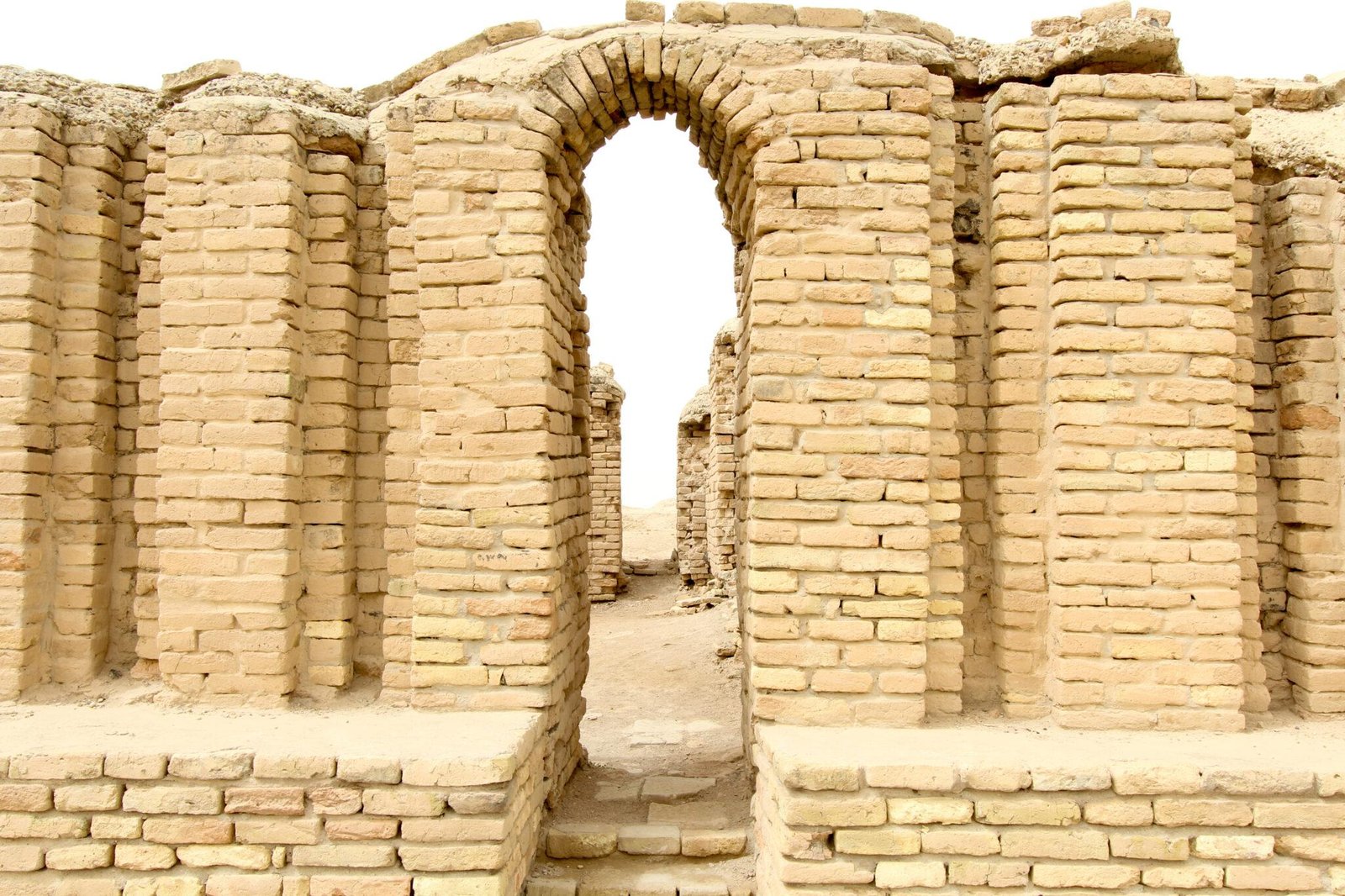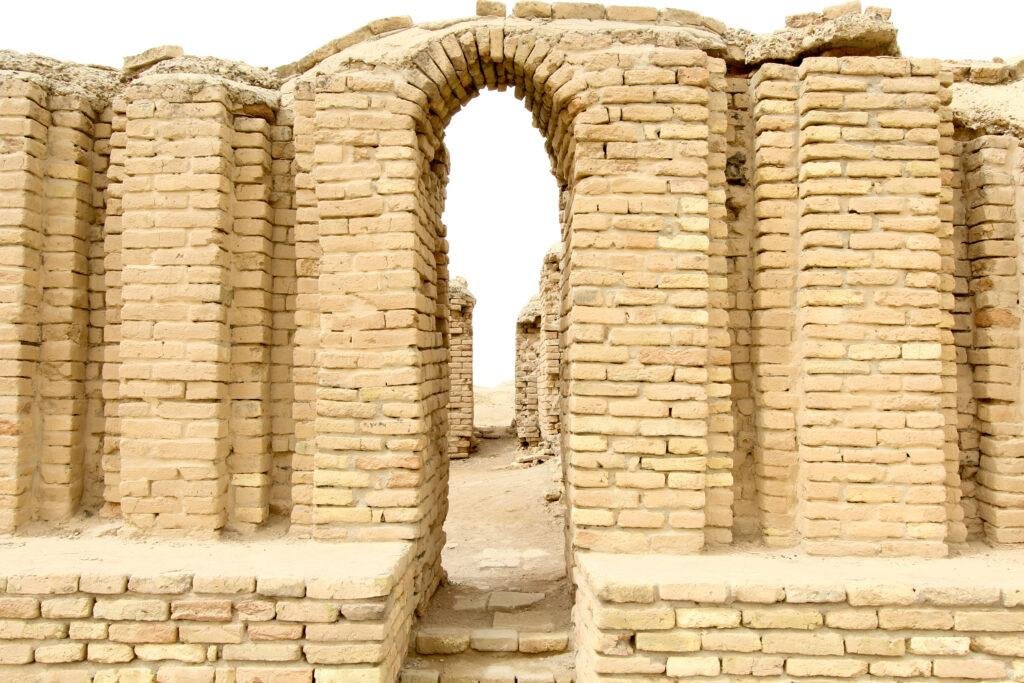 Abrahamic and pharaonic
Abram
From Ur
In Sumer
Married
To Sarah
Pharao's daughter
Both representing
Two old and mighty lineages
Of the Middle East
Old Sumer
Old Egypt
Their Stories
Knowledge
And wisdom
Parents of the faith…
One family
One God
My brothers
My sisters
Peace, peace, peace
In Sumer
The city of Ur
2500 to 2800 BC..
The ancient Sumerians…
Those whose reliques have been found in the Royal Tomb of Uhr…
Called the tribe of the Lion in opposition to the tribe of the Bull
Moshe on the mountain and the people adoring the golden bull…
History, archeology and ancient scriptures are weaving the tissues of the past.
It will sure help us to understand our own destinies.
Myth becoming reality…
Some notes
When two great lineages join into a marriage bond becomes the cause of refined coming generation with enhanced wisdom.
*
Abraham and Sarai remain a mystery… Some say they never existed despite their tombs in the cave of the Patriarchs.
DNA will speak, if allowed.
*
Ur in Chaldea…
*
Abram
Ibrahim
Braham
Brahaman
Abraham
Aramai
Araman
Araham
Bram
Ham
Abra
Arba
Bara
Ham son of Noah… allways the same Name
*
Oral and written traditions… were hanged to fit convenience
Does it matter?
*
Sarai was the daughter of Haran, one of Abraham's two brothers. Her name at first was Sarai, but when the Almighty later changed Abraham's name from Abram to Abraham, He also changed Sarai's name to Sarah. Saran and Sarah both mean "Princess." She was regarded as one of the greatest princesses in the world (Talmud, Berachot 13a).
*
Haran and the moongod Shin, deity of Ur and Sumer
*
Sarai ment daughter of Pharao…
*
let us chant….. with our Hindu friends…
SHRIKRISHNA CHAITANYA HARE MURARI
HE NATHA NARAYANA VASUDEBA…
chant and rejoice the sedimentation of peace….
Srikrishna is the incarnation, he has all the names…
the approximate translation shall be-
Oh Beloved Krishna, Oh Govinda, Oh Hari, Hey Murari, Oh Lord Narayana, Ho Vasudeva [all names of Krishna]. I worship you with my heart and soul.
*
Ekam sat, viprah bahudha vadanti
meaning:
Truth is One,
learned scholars know it by many names
*
The path of Abraham is one of faith in Most High
A personal relationship of surrender and service
*
The message is almost the same every where .
Our basic needs , wants and desires are also the same
But then what happens which causes so much of hatred , violence and injustice ?
Intolerance
Ignorance
Fanatism
Pride
Radicals
Greed
Lust
Power
So many evils
all lead to violence
And blood shed
but the color of the blood is the same
all over the world
same blood when flows out of the body
can give life
can take a life also !
I believe good still prevails…
And people of good will are still majority
When we look at numbers in absolute or in relative way…
The outcome is quite different…
We need to look what unites us at service of menkind: humanity…
And law is a fundamental way to protect society and individuals …
People of good will are the soul of mankind and help humanity to survive
Take time to learn
Invest in your future
Learn affiliate marketing & build your own website with an awesome community and join me there. You can be a free starter for as long as needed. It includes free hosting and basic teachings. If you are an advanced user, you may like to level up. just have a look, and see for yourself!