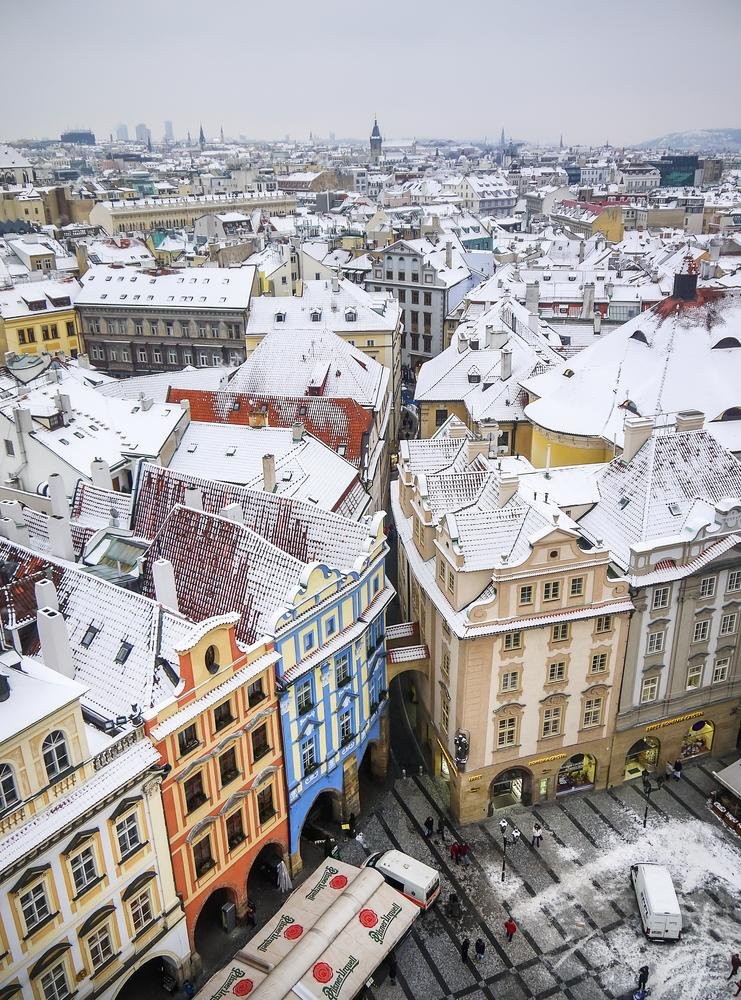 About me, Inventive One
Using your left brain, is teached in schools
But how do you use your right brain?
What is the difference?
Your left brain stands for Logics and reason
Your right brain for creativity and intuition
Time to use your right brain
It is more powerful than your left brain!
Inventive one!
Shop tip
Take time to learn
Invest in your future
Learn affiliate marketing & build your own website with an awesome community and join me there. You can be a free starter for as long as needed. It includes free hosting and basic teachings. If you are an advanced user, you may like to level up. just have a look, and see for yourself!